Parts Department
Parts for All Makes & Models
---
We offer a large selection of parts and accessories with daily parts deliveries. Our showroom features the latest in Hino or Mitsubishi Fuso. If we don't have it in stock, we can find it for you.
Schwartz Truck Center distributor of aftermarket and OEM Medium and Heavy-Duty truck and trailer parts, we've got you covered. We've expanded our parts inventory and have over 250,000 quality products in stock. What's more, we offer a wide range of high quality remanufactured products. Whatever the challenge, we're dedicated to delivering the best customer experience by saying "YES" to meeting your needs. Whether you operate one vehicle or a fleet of trucks, you'll discover a new level of service excellence!
Parts Department Hours
MON – WED – THURS: 7:30 AM – 5 PM
TUE: 7:30 AM – 7 PM
FRI: 7:30 AM – 4:30 PM
SAT: 8:00 AM – 3 PM
SUN: CLOSED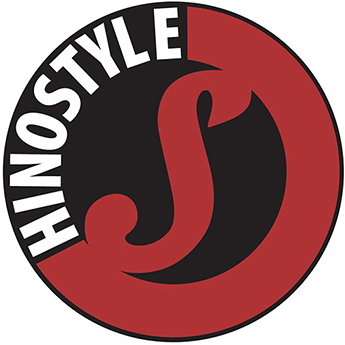 Customize Your Hino Truck
Check out the new Hino Style Accessories Catalog – with all the accessory parts you need to take your Hino truck to the next level.
Most parts are in stock at Schwartz Truck Center – call today!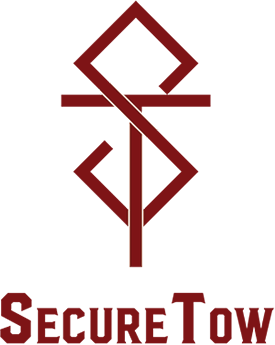 In Need of Towing Accessories?
Check out Secure Tow's high quality and competitively priced towing products.
Most parts are in stock at Schwartz Truck Center – call today!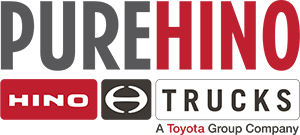 PUREHINO GENUINE PARTS
Hino's research and development in engines and components is world class, and the results show: Hino engines are among the highest rated for longevity on the market. That means lower costs for operation. Unique to Hino's engine design is their low requirement for oil – up to 26% less than other OEM'S! Combined with extraordinarily long change intervals for oil (up to 20,000 miles) the efficiency and capacity of fluid and parts becomes a critical aspect of not just maintaining, but getting the most out of your Hino truck.

GENUINE MITSUBISHI-FUSO PARTS
Engineered by FUSO with passion and precision just like your truck, to give you the best in quality & reliability. This means you can rely on increased longevity, availability, as well as enhancing the resale value of your vehicle. By choosing Fuso Genuine Parts you will benefit from maximum performance and safety at all times. The availability of the required genuine parts determines the downtime of your vehicle. Turn to your Mitsubishi Fuso dealer for quick supply of the genuine parts needed to keep your truck running.